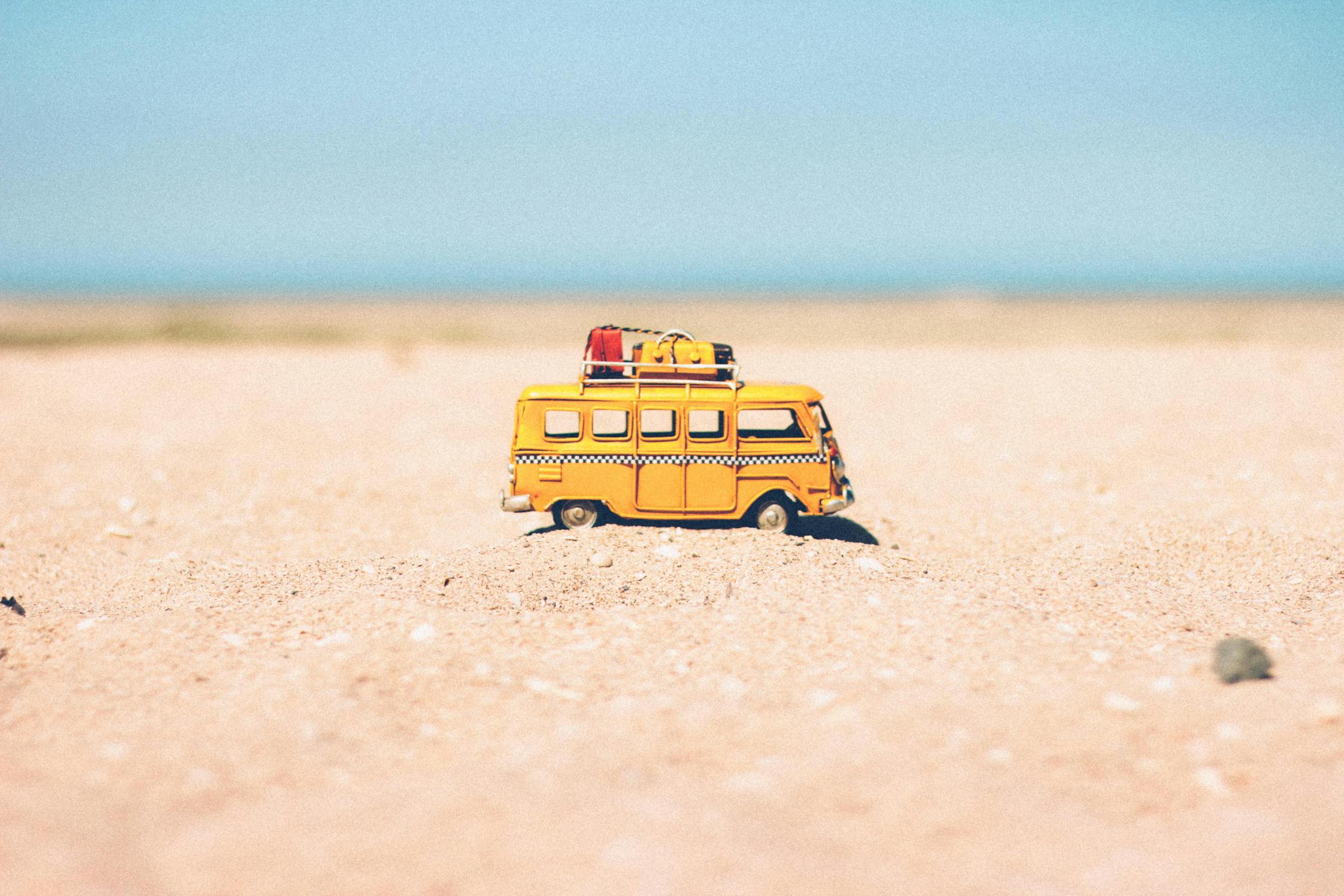 Our client of the month this month is Cheryl, aka CCSQUARED. Cheryl joined FITera with an initial goal of winning the 25 lb weight loss challenge and (spoiler alert) she did!! 
"With FITera I lost more than 12% of my body weight goal using Coach Pam's meal recommendations - less animal protein and more veggies. And the workouts were excellent - easy to modify so they were doable. In addition to dropping weight, I am nearly pain free without NSAIDS or other painkillers (except during those 'dance marathon' experiences!) The recipes in the book for a primarily plant-based diet are excellent."
Cheryl has chosen to follow a primarily plant-based diet and these days is aiming to drop down to 119 pounds. 
"I haven't seen the underside of 120 pounds since I had my wisdom teeth out 45 years ago…"
For those looking to move towards a more plant-based diet and adopting meals that she has found tremendously helpful, Cheryl recommends reducing or down-right eliminating sugar as well as avoiding grains while still eating meals similar to what you are accustomed.
Need some suggestions? Check out these recipes to help you get started on this advice: 
Zucchini Noodles with Mascarpone, Lemon and Spinach 
Southwestern Stuffed Spaghetti Squash 
We can't get enough of stories like this - cheers to Cheryl and the incredible success she's achieved!!