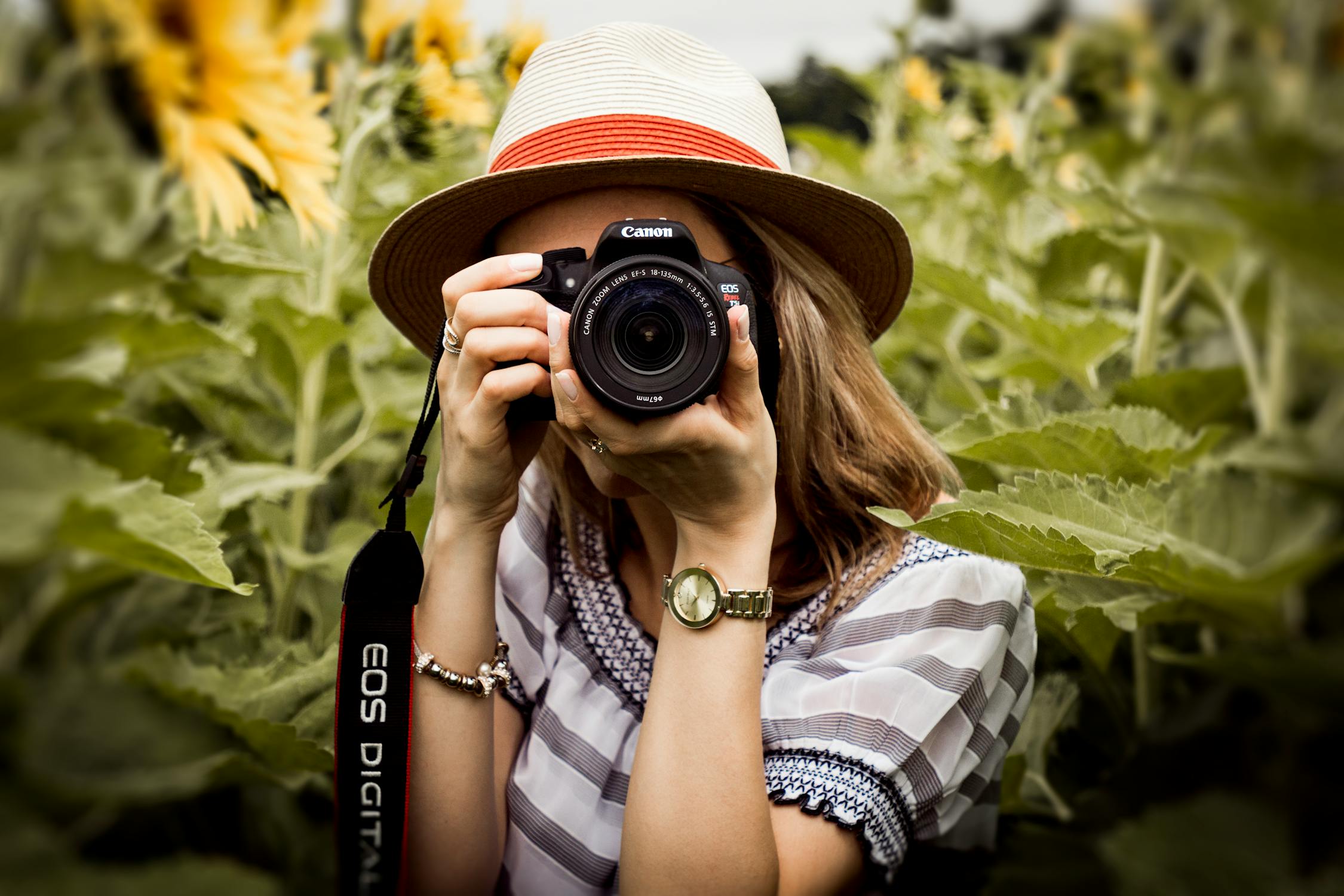 It's time for another client spotlight! This month we're celebrating Kathleen (aka hollandhome). Kathleen started her journey with FITera back in November of 2018. Starting off at 168 pounds, her original goal was 145 (5 pounds less than what her doctor recommended). She began steadily losing 5-6 pounds a week and has not only met her goal, but exceeded it. She's currently weighing in at about 134 pounds! 
"What you get by achieving your goals is not as important as what you become by achieving your goals." – Henry David Thoreau
Cheers to Kathleen. You're absolutely rocking it - keep up the good work! Be sure to give Kathleen a shout out in the comments below! 
Want to be our next client spotlight? Maybe you'd like to nominate someone? Send us a message - we'd love to hear from you!