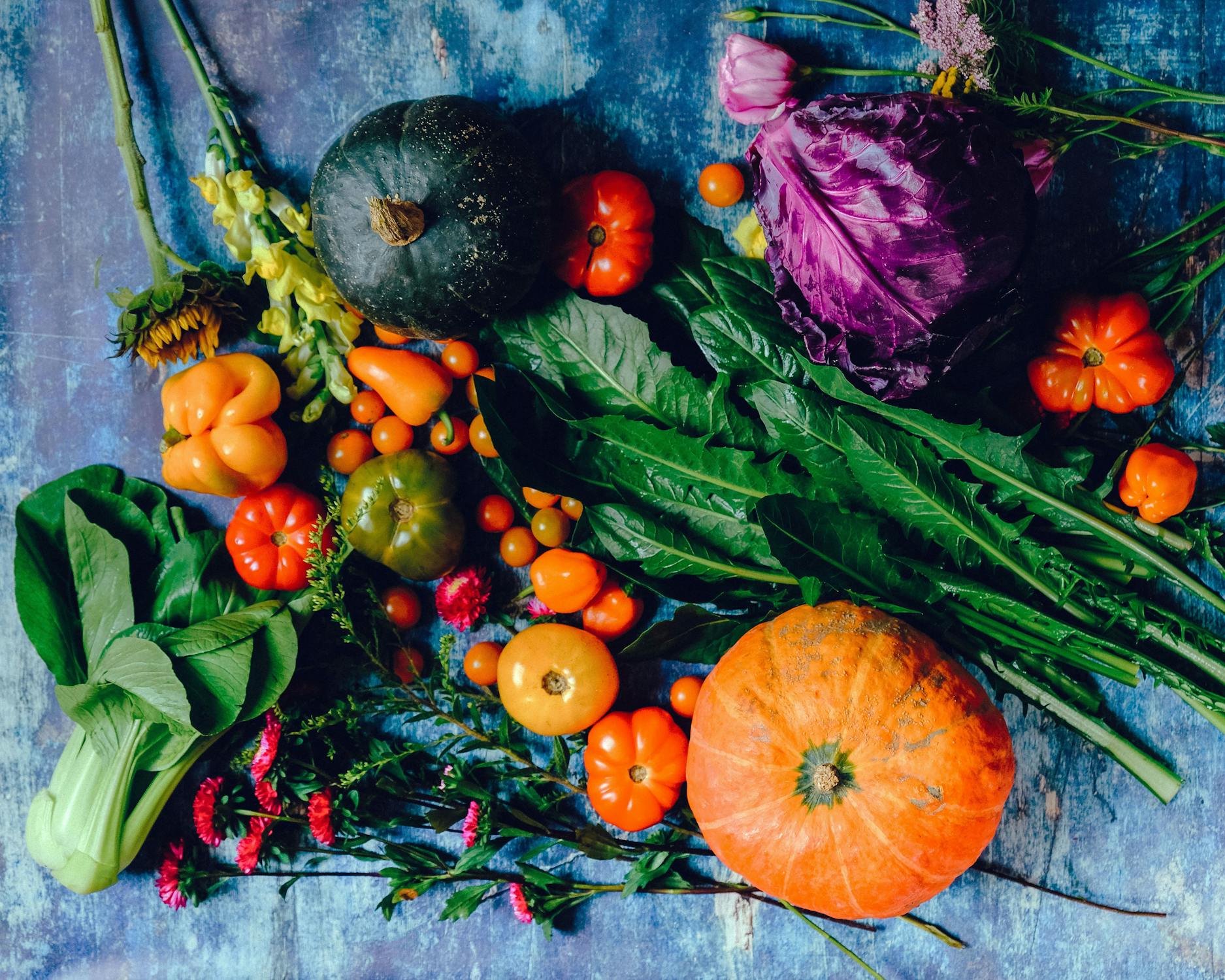 If there is any one type of food that we believe is the most helpful in losing fat, it's vegetables. They're low in calories, high in fiber and nutrients, have almost NO adverse effect on your blood sugar, and they're easy to incorporate into every meal. 
So your challenge this week is to add vegetables to every meal, and double down on meals you normally have them. 
Check out the full details, and some fun facts about this weeks challenge here: https://community.fitera.com/contests/view/265
Happy Monday!