MOTIVATION
---
WELCOME! You won't find better workout and nutrition content, tools, or programs than on FITera - period! But if you're not motivated and don't have the right mindset, it's going to be very difficult to put it all to action. Here on this main Motivation page, you'll find goal management tools, articles and videos, inspirational success stories, and motivational contests that will have your more motivated than ever!
Goal Manager
"When you fail to plan, you plan to fail" ... so we created an online tool to help you set short and long-term goals to keep you focused on the results YOU want to achieve. Plus, you can set "daily tasks" to keep you on track each day to reach these goals. You'll have the support of our community as well. "A goal is a plan with a deadline" ... so click on the button below and let's get after it!
Set your goals
FITera Contests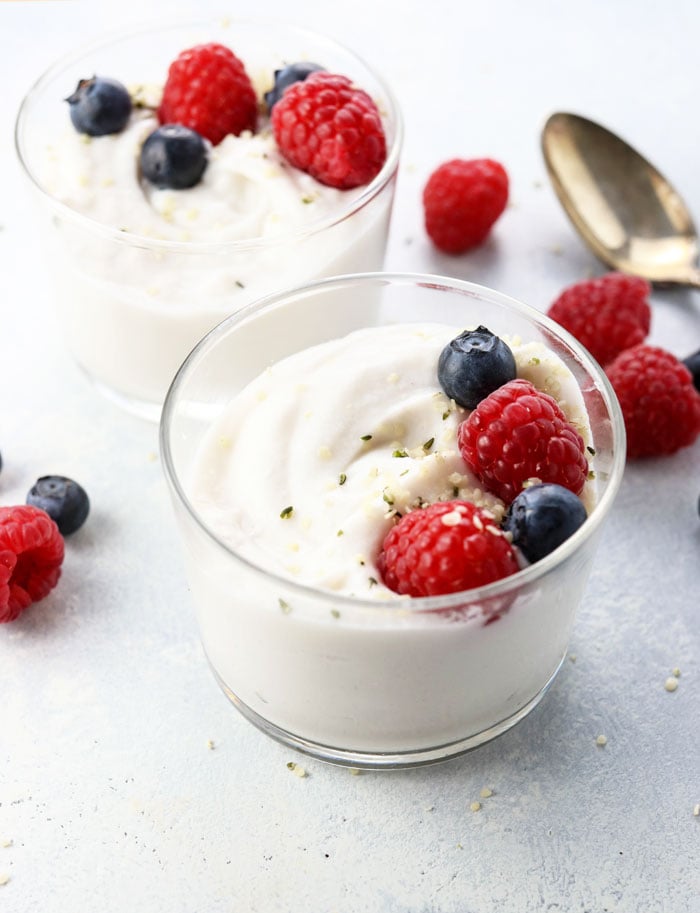 This next week's challenge is all about probiotics and how they can help you lose fat, improve your overall health, and fight disease.

Your intestines are home to 500 million bacteria, some good…
This week's challenge was suggested by super-star FITera member, "rockinrobin"...

If you've been on this program long, you know it flat-out works - for everyone - 100% of the time. But it's not…
Even the best workout and nutrition plans on the planet won't bring you lasting fat loss IF you can't stick with them. Discover how a Total Success Mindset helps you "stick with the program," get you to your ideal weight – and stay there! Click the link below to read Dr. Frank Smoot's articles about the "hidden" key to lasting fat loss!
Latest Motivational Video Tips
Monday Motivation
This Monday Motivation video is a really inspirational speech by Oprah that I think will help you get your week off to a great start. Enjoy! Chad
Daily Inspiration
Can you define easy? What makes one task easy and another task difficult?
What one person considers difficult another person finds to be easy. In fact, difficult and easy are largely what you…
FITera Success Stories
Need inspiration? Click the photos below to see some truly amazing success stories! These are people of all ages and sizes - people just like you - who took full advantage of the personal one-on-one coaching, motivation, and accountability offered by their online personal trainer. I hope you find these inspirational and I hope we have the opportunity to help make YOU our next great success story!
The people on these pages put in above-average effort, and as such they got above-average results. To be clear: these are not the results of our average user. Unfortunately our average user purchases a product or service, but does not follow through with using their purchase in the correct way. The people on this page have all completed at least 12 weeks of consistent adherence with our products and services, often much longer, and this is how they achieved their results.
Our average user typically uses our products and services for a much shorter time period, if at all, and so the average user's results with be significantly less than you see here. We truly believe that our products and coaching services are the very best on the market, but success requires commitment and effort. The success you see here isn't easy, but definitely possible and well-worth it. So, if you're willing to put in above-average effort, our products and coaching services can help you achieve above-average results like the people you see on these pages and we'd love the opportunity to help you.