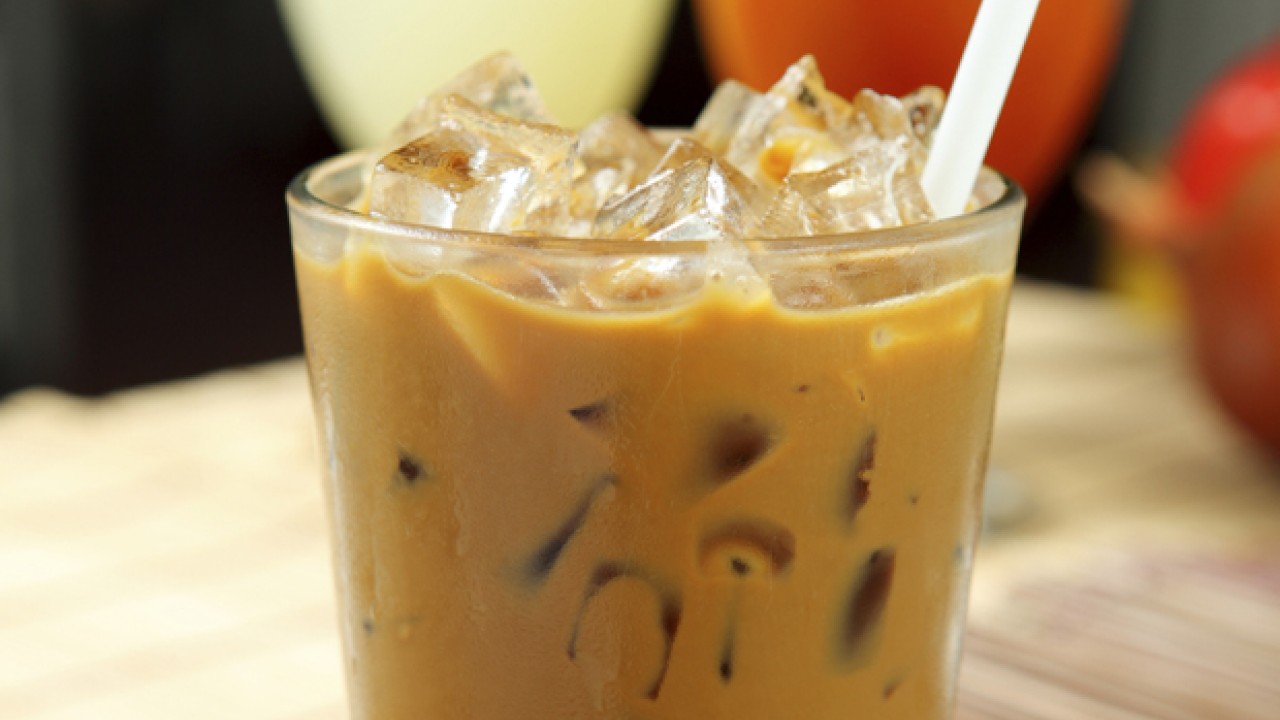 Introduction
If you love iced coffee … but want something higher in protein and fiber and lower in sugar and calories, you're going to love this new High-Protein Ice Coffee recipe!
Ingredients
1/3 cup chocolate or vanilla FitFreeze
1 cup cold brewed coffee
Nutrition Profile
Calories: 150
Notes
If you're looking for a lower calorie, nutrient-dense cocktail, add just a little Bailey's - it's delicious.
Directions
1. Pour cold brewed coffee into a blender and add FitFreeze powder.

2. Blend on high for 30 seconds.

3. Fill a tall glass with ice and pour the coffee FitFreeze mixture in. Enjoy without any guilt or regret!