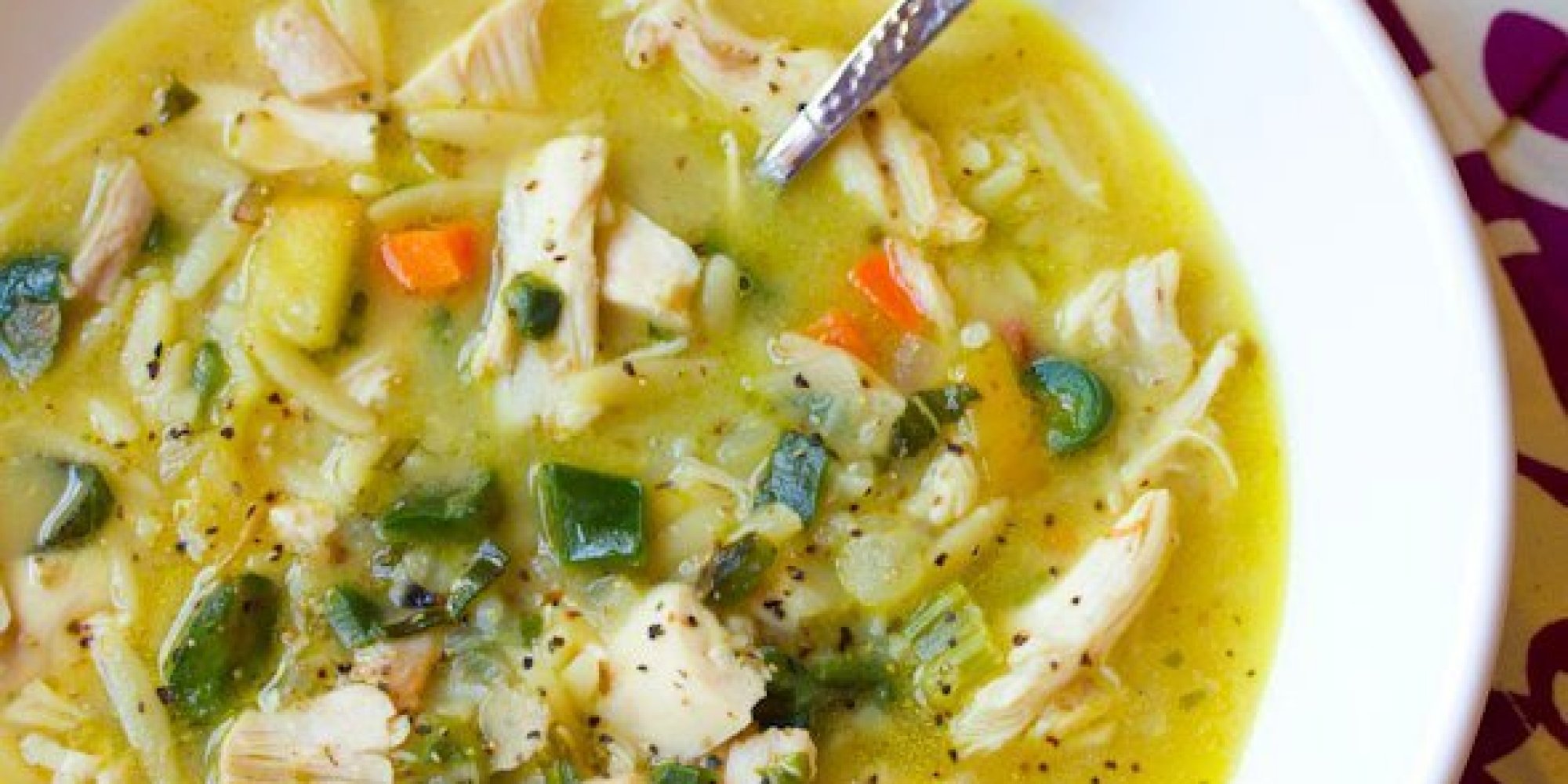 Introduction
This is the perfect recipe for all your Thanksgiving left-overs. Enjoy!
Ingredients
2 celery ribs, sliced
1 carrot, sliced
1 cup chopped onion
1/2 stick grass-fed butter
3 (14 ounce) cans low-sodium chicken broth
2 cups water
3 cups turkey
1 cup gravy
1/4 cup stuffing
1/4 cup leftover mashed potatoes
2 tablespoons cranberry sauce
1 cup pearl barley
Nutrition Profile
Calories: 172
Notes
Feel free to add as many veggies as you like1
Directions
1. Sauté first 4 ingredients for 2 minutes, then cover and cook for 2 more minutes.

2. Add next 2 ingredients and cover and cook on low for 15 minutes.

3. Add remaining ingredients and cook until leftovers dissolve and barley is plump.