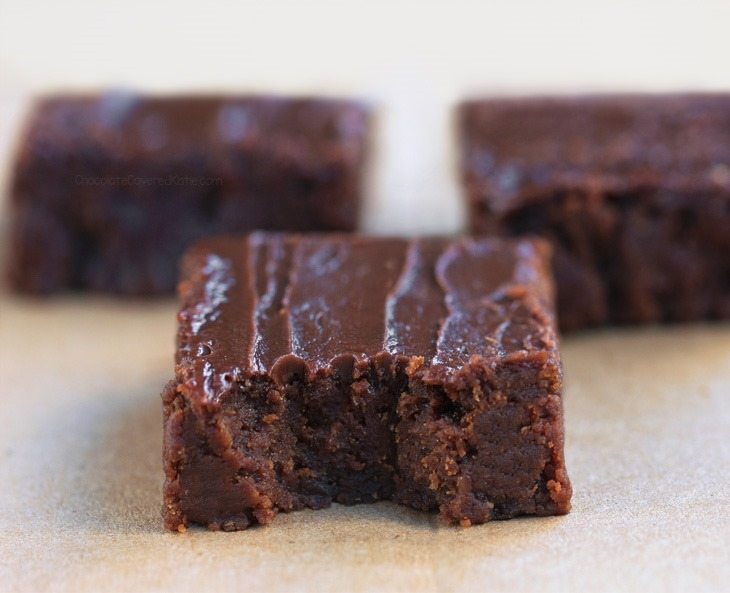 Introduction
This is a "complete" snack that includes a protein, natural carb, and healthy fat. To add a little more protein, try topping with FitFreeze or greek yogurt.

Ingredients
• 3/4 cup cooked sweet potato
• 1/4 cup coconut oil
• 1/4 cup peanut or almond butter
• 2 large eggs
• 1/3 cup honey
• 3 tablespoons unsweetened cocoa powder
• 1/4 cup chocolate protein powder
• 2 teaspoons vanilla extract
• 1/2 teaspoon baking soda
• 1/4 cup dark chocolate chips (optional)
Nutrition Profile
Calories: 182
Notes
This recipe all works well with yams.
Directions
1. Preheat oven to 350 degrees Fahrenheit and line an 8 x 8 baking pan with parchment paper.

2. Add all ingredients to a blender or food processor and mix on high until smooth.

3. Pour brownie batter into your prepared baking pan, using a spatula to spread evenly. Bake for 25-30 minutes.

4. Remove brownies from the oven, allow to cool, and enjoy!