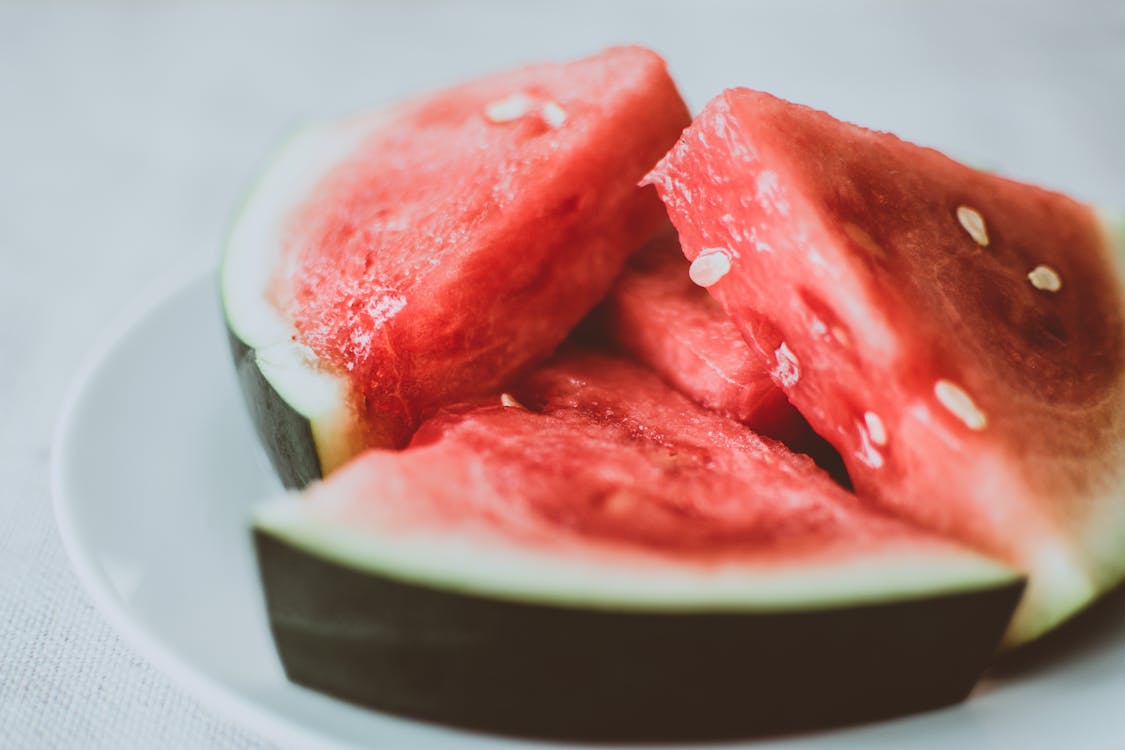 Introduction
It's late Spring which means vibrant, leafy greens are in abundance thanks to cooler nights and we're starting to see the dawn of a delicious fruit and veggie-packed season, Summer!

Juicy, sweet and hydrating (bonus!) this salad is sure to please everyone at the table!

To make this a complete meal - add your favorite protein.
Ingredients
½ cup red-wine vinegar
¼ teaspoon salt
¼ teaspoon ground pepper
¼ cup olive oil
5 cups cubed seedless watermelon
1 English cucumber, chopped
6 ounces feta cheese, cut into ¾-inch cubes
½ cup thinly sliced red onion
2 tablespoons chopped fresh mint

Nutrition Profile
Calories: 219
Notes
Want to add some fibrous carbs? Just add some arugula or spinach!
Directions
Whisk vinegar, salt and pepper in a small bowl; gradually whisk in oil until completely incorporated.

Combine watermelon, cucumber, and onion in a large bowl. Gently stir in ½ cup of the vinaigrette. Refrigerate for at least 20 minutes or up to 2 hours.

Just before serving, gently stir in mint; serve with the remaining vinaigrette and feta on the side.

*To make ahead: Prepare through Step 2 and refrigerate for up to 2 hours.

We recommend serving this with the feta on the side to allow yourself to portion correctly.