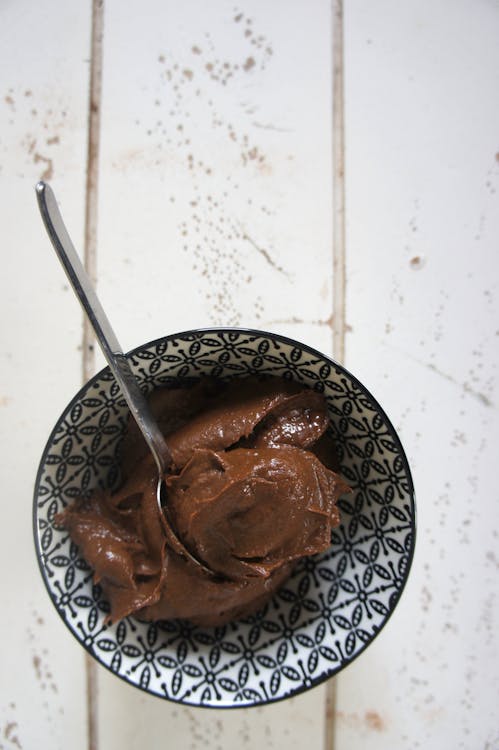 Introduction
Fun fact: Studies show that eating dark chocolate can reduce stress. Yep, you read that right. You're welcome.

We know it sounds a little odd at first, but this is an unexpectedly delightful treat that packs the protein and fiber punch of traditional hummus. Try dipping banana and apple slices, pretzels, strawberries or any of your other tasty dipping favorites into this sweet, and rich chocolate-y spread.

Ingredients
1 (15 ounce) can no-salt-added chickpeas, rinsed
⅓ cup tahini
⅓ cup extra-virgin olive oil
⅓ cup water
2 tablespoons confectioners' sugar
½ teaspoon vanilla extract
¼ teaspoon salt
4 ounces bittersweet chocolate, coarsely chopped and melted (see notes)

Nutrition Profile
Calories: 126
Notes
For best results, melt chocolate in a double boiler.
Feel free to use semi-sweet chocolate chips if that's what you have on hand.

Directions
Place chickpeas, tahini, oil, water, confectioners' sugar, vanilla and salt in a food processor. Process, scraping down the sides as needed, until smooth.

With the motor running, add melted chocolate and process until combined.
To make ahead: Refrigerate for up to 3 days.