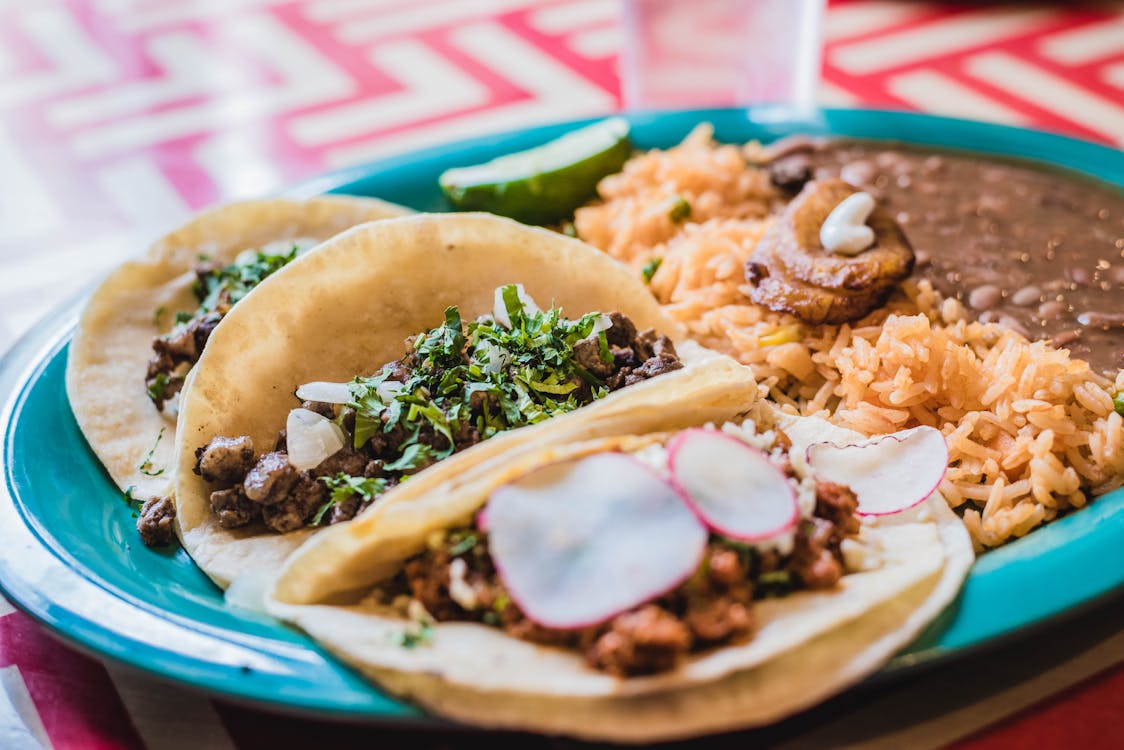 Introduction
Not only is jackfruit a wonderful meat substitute but it's available in just about every grocery store. Even if you don't see it in the produce section, Jackfruit is often available canned or packaged near the vegan/vegetarian section!

If you've been wanting to try this delicious fruit, have we got the recipe for you! Jackfruit is like tofu in that it absorbs whatever flavor it's cooked with. So, with a few simple ingredients, you can make it taste like pulled-pork. Perfect for tacos. Seriously, it's soooo good.

Be sure to buy canned unripe, green or young jackfruit for this recipe. (Ripe jackfruit is sweeter and has a different texture; it won't work in this recipe.)

Ingredients
2 (14-ounce) cans jackfruit in brine, drained and rinsed
2 tablespoons extra virgin olive oil
1 small yellow onion, finely chopped (about 1 1/2 cups)
2 cloves minced garlic
1 jalapeño, seeded and finely chopped (optional)
3/4 cup barbecue sauce, store-bought or homemade
2 teaspoons ground cumin
1 teaspoon dried oregano
1 teaspoon ground coriander
1/2 teaspoon smoked paprika
1/2 teaspoon kosher salt
1 teaspoon grated orange zest

To serve
10 to 12 (6-inch) corn tortillas
1 ripe avocado, thinly sliced
4 radishes, thinly sliced
1/3 cup cilantro leaves, roughly chopped
1/3 cup shredded red cabbage
1/3 cup corn kernels, canned or fresh from the cob
1/4 cup greek yogurt (optional topping)
1 lime, cut into wedges

Nutrition Profile
Calories: 187
Notes
Leftovers aren't likely (because it's seriously that good) but if you do have some, throw them into a breakfast burrito or on top of a salad the next day!
Directions
After removing it from the can, give the pieces of jackfruit a good rinse to remove that briny, salty flavor.

Next, shred your jackfruit before starting to cook. Take the larger canned chunks and simply use your fingers or a fork to shred them, much like you would pulled pork or pulled chicken—or canned tuna, which it loosely resembles.

If you've got little bits of the core on some of the chunks, don't worry about those; you can leave them as they are or give them a quick chop with a kitchen knife. They're edible as well, and you won't even notice them once you cook the fruit down.